Month 1: Introduction

7

In this first month, you will learn about the history of Hoodoo - from Africa through the Americas, to where it stands today. Including the current spiritual practices from Loas, Saints, and Ancestors. We also look at why we use the bible in conjure and which Psalms are used. HW: Setting up your ancestral altar

Month 2: Divination Methods

5

Learning to read spiritual messages is essential in Hoodoo. This month you will review a few months, and then choose a method that you will focus on throughout the course.

Month 3: Hoodoo Candle Magic

6

Traditional conjure is not about jar candles! However, modern conjure is ALWAYS evolving and adapting with the times and the cultures we live within. Candle work is now (nearly essential) in modern conjure work. So this month (4 to 5 weeks) I will take you on a journey into learning about these modern candles. Do not miss this lesson!

Month 5 & 6: The "Voodoo Doll"

5

This month we learn about making our own voodoo dolls for a variety of purposes!

Intermediate: Multiple

2

Month 12: Baneful Hoodoo

9

Keeping with the theme of easy to perform conjure and hoodoo witchcraft, we will learn what to do should you find yourself needing of standing up for yourself or your loved ones.

References: Psalms

6

References

5

Section 4

Herbs

4
Week 1 – The Journey of Hoodoo into America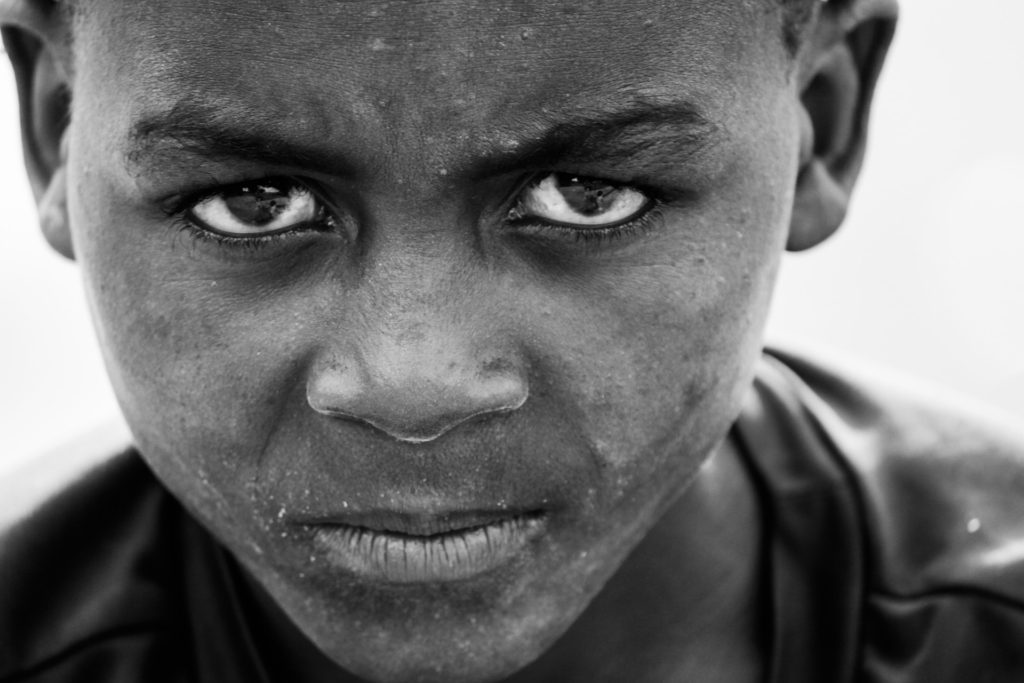 Greetings!
This week, take the time to watch this series of videos to understand the journey of the people who brought Hoodoo into the USA. The pain and suffering caused to African people brought to the USA for the purpose of human slavery is incomprehensible.
While you maybe moved to tears as you watch this series, you must know of their pain and suffering to fully understand the need to hide their own magic and religious traditions.
You will also understand why the bible psalms are used in the conjure works.
In this first week, take the time to watch these four videos on the journey of Africans into America.  While hoodoo is a fusion of various cultures and traditions, the heart of hoodoo is with the journey from the continent of Africa.
I look forward to your feedback and thoughts.
Blessed Beast!
Savannah
---
Lesson Objective/s:
• Understand the journey of slavery into America, so to understand the background and history of conjure into America.
• The map demonstrates the various regions of conjure practice in the south
Lesson Time:
Tools:
Actions:
Watch all 4 videos
Take some notes in your BOS
Questions: 
After you watch the videos, consider these questions:
As people were shipped to the USA from various countries in Africa, do you think this had an effect on the way magic and medicine was used once living in the USA?
How did the African people integrate their practices into their new surroundings without knowledge of the local fauna and flora?
What religion were the African people before they arrived in the USA?
---
Videos to watch
Save
Save
Save