Love Course Tools

Hoodoo Kit suitable for: Love, Cleansing, Health & Money
You can buy the products below from your own favorite supply store. Or we have a Kit prepared for this course in the BMW online store. The kit arrives within 5 days and is the best value for money – especially if you do not have a collection of hoodoo tools already.
Other ingredients you will need for this course, you may have around the home or in your pantry.
Jars – glass jars with metal lids
Honey (sweetener)
Cinnamon
Brown paper bag
Pens
Personal Concerns
Over 30 specific products to make the practice of hoodoo voodoo EASY.
4 x Fabric Voodoo Dolls
3 x Mojo Bags
3 x Glass Jars
---
Candles
Vol Candles – White, 10 x pink, red
Figure Candles –

Black Male x 2
Red Female x 4
Pink single x 4
Couple red, pink x 2

6″ candles various colors x 10
4″ Candles –

Red x 5

Pink x 5
White x 5
---
Herbs & Ingredients
Damiana
Lovegae
Roses
CatNip
Samson Snake root
Saffon
Lodestone Food 4oz
Lodestones Natural
juniper berries
High John Root
Come to me powder
motherwart
Oils
Love Drawing Oil
Attraction oil
Patchouli oil
Come to me oil
John The Conquer Oil
Other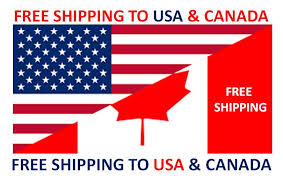 Save
Save
Save
Save
Save
Save